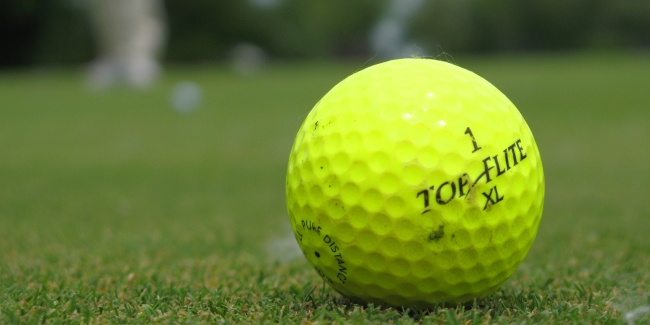 Golf and bingo for charity
By Dan Biedenbender
A study conducted by The Nonprofit Almanac and CNN shows that 70 percent of Americans give to charity and that they give 3 percent of their income to charities every year. The annual revenue received by non-profit organizations is estimated to be $1.1 trillion. A portion of this revenue is from the state of Michigan.

Michigan is known for its charity events involving golf and bingo. Hailed as America's summer golf capital, Michigan is always voted by the People's Choice Awards and golf magazine rankings as one of the best locations in the country to play golf. Aside from its famed championship courses, the Great Lakes State also uses golf to help the less fortunate.

One notable charity golf event this year is the 11th annual Bernie Smilovitz Harvest Classic, one of southeast Michigan's premiere charitable golf outings. Highlighted by food, fun, celebrities and a great day of golf, the event aims to support the Hunger Free Summer, a 2014 campaign to raise two million meals for children. With more than a quarter of the region's children in poverty, this golf outing will impact the Gleaners Community Food Bank's mission to feed kids this summer. The event will be held on June 23, 2014 and is sponsored by Andiamo Restaurant Group.

Other notable charity events in the state involve bingo. Like the state of Texas, bingo is legal in Michigan as long as it is for charitable purposes. Volunteers should be running the event and the venue must also possess a bingo license. This license is only valid for one day but an organization may hold more than one license at a time.

Similar to the land-based bingo games in the U.S., online bingo companies in the UK also support charitable foundations. Iceland Foods, subsidiary of online game Bingoiceland.com, has its very own charitable division-the Iceland Foods Charitable Foundation (IFCF). It focuses on helping charities for children, adults and families national and local.

The IFCF has collected over £8 million over the last five years to aid charities like ARUK, Alder Hey Children's Hospital, Help for Heroes, Prostate, and numerous other worthy causes.

Revised: 04/07/2014 - Article Viewed 31,472 Times
About: Dan Biedenbender
---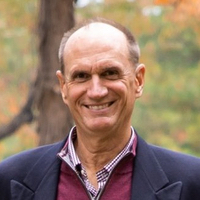 Dan Biedenbender has been a contributor for GolfTrips.com since 2010. Dan's travels has allowed him to golf in 38 of the 50 states in the USA.

In addition, to journaling his travels Dan carrys a single digit handicap on the front nine and another on the back nine.
---
More Articles by Dan Biedenbender
More Related Articles